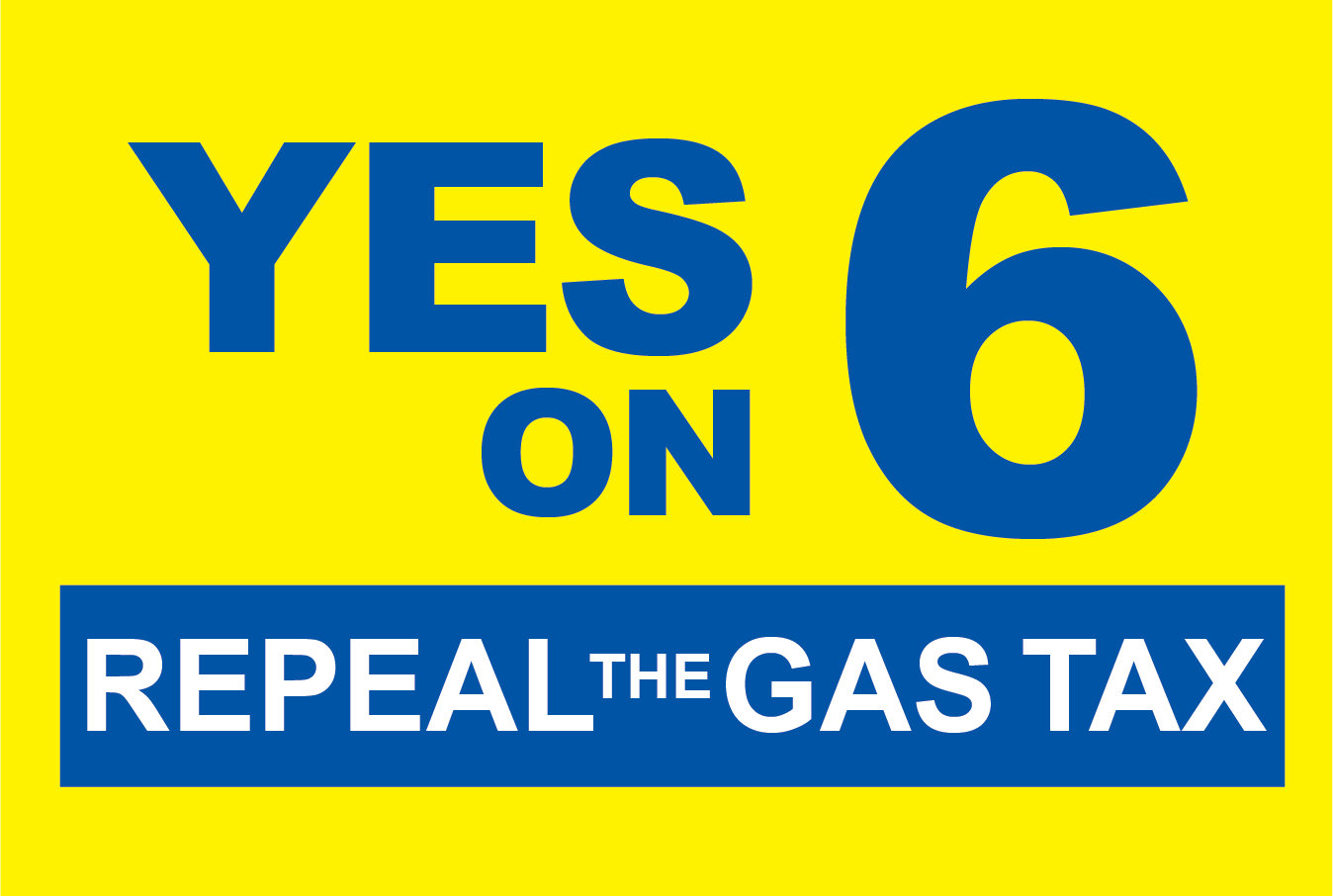 Help fight back against the Gas Tax!
The Car and Gas Tax Hikes will cost YOU $700 or more per year! Make a contribution today to the campaign to help roll these tax hikes back through the Recall Initiative!
With your help, 2018 is going to be a taxpayer revolt with our Gas Tax Repeal Initiative – but we can't do it without you.
Personal or corporate contributions welcome in any amount. 
Prefer to contribute by check? Please make check out to "Reform California" and mail it to PO Box 27227 San Diego CA 92198. To comply with state law, you must include your occupation and employer.
Donated before using a Revv account?
Login