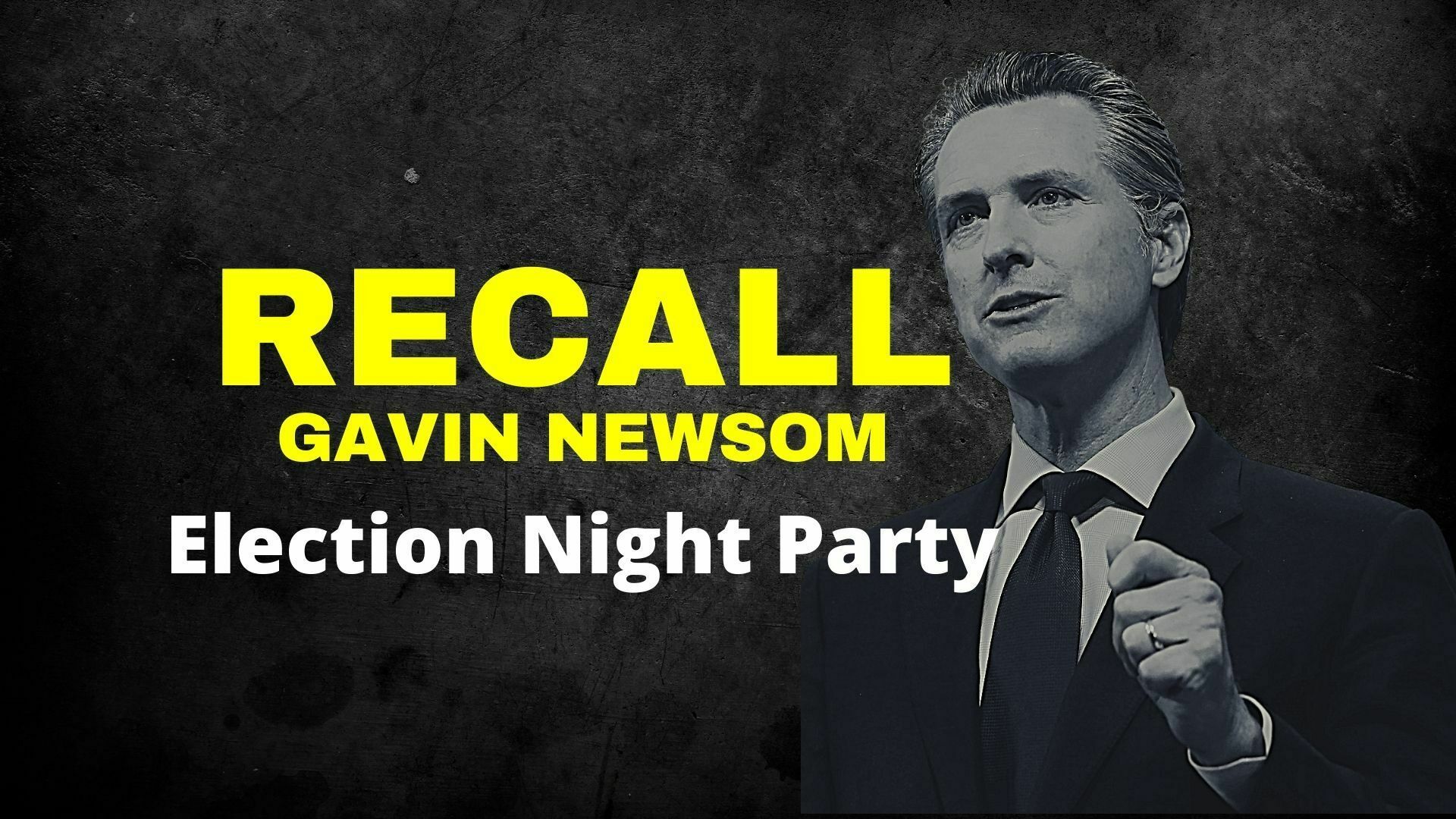 This is it! Election Night in the California Recall Election is finally here!
Volunteers and supporters of the YES on Recall Campaign are welcome to attend this free Election Night Party to watch the returns come in live and to celebrate the accomplishments of this grassroots revolt against one-party rule in our state. 
Reform California Chairman Carl DeMaio will take to the stage to provide immediate analysis on the first Recall numbers and will provide updates throughout the evening. 
Doors open at 7pm, but please do not arrive before then because our team will still be working on getting-out-the-vote all the way up until then. 
Because space is limited, RSVP is REQUIRED to attend.