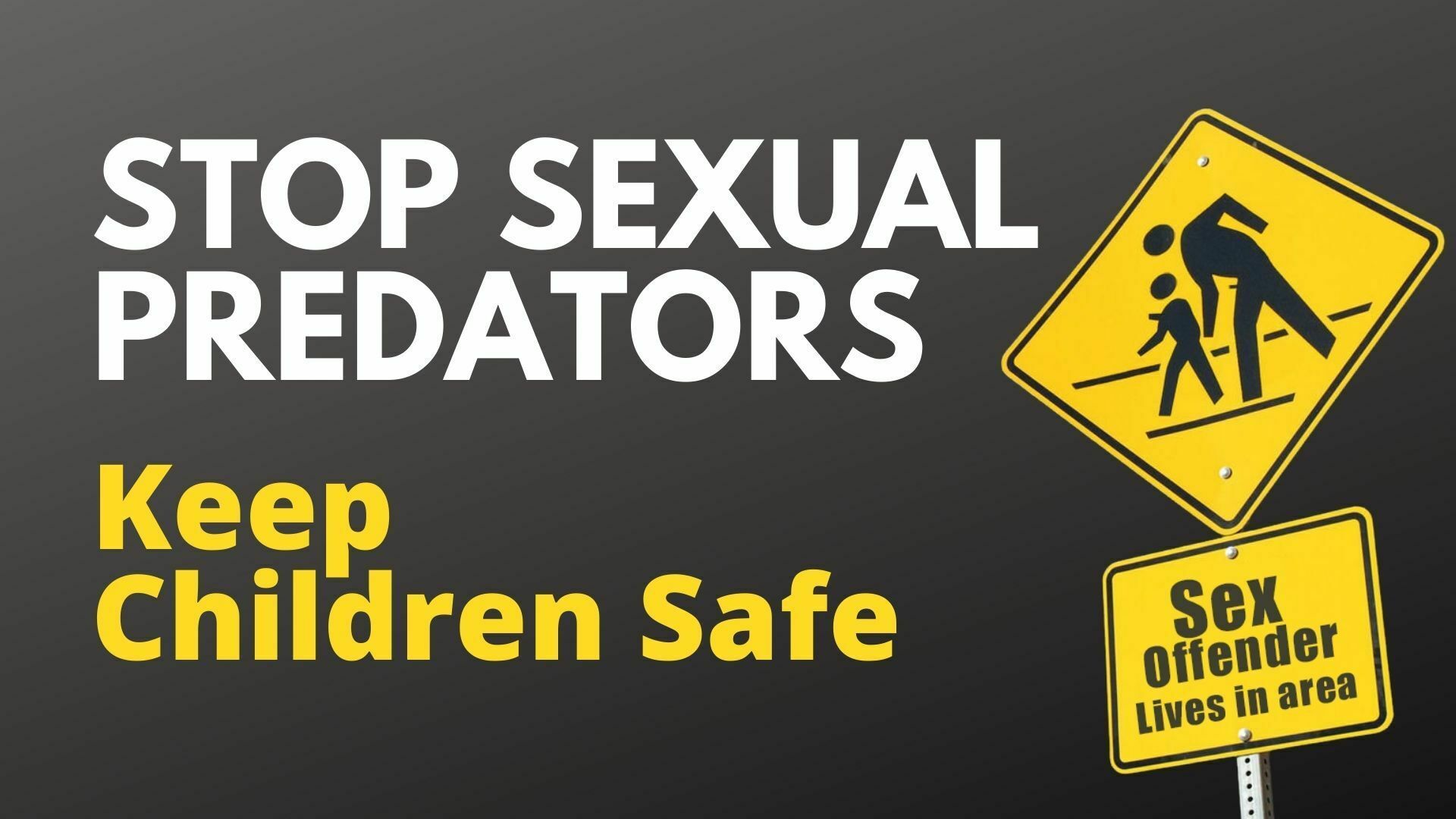 Communities across California are being targeted as possible placement venues for Sexually Violent Predators (SVPs) and we're fighting back!
We're sending a clear message to politicians who are blindly allowing these reckless placements in family communities. We demand reforms to the criminal justice system so that no family neighborhood will ever be targeted to receive any Sexually Violent Predators in their area.
Add your name to this important fight! You will receive updates as reform legislation is proposed for passage so you can contact your elected representatives to ask them to support! 
More importantly you will receive notices if any Sexually Violent Predators are proposed to be released in your neighborhood.