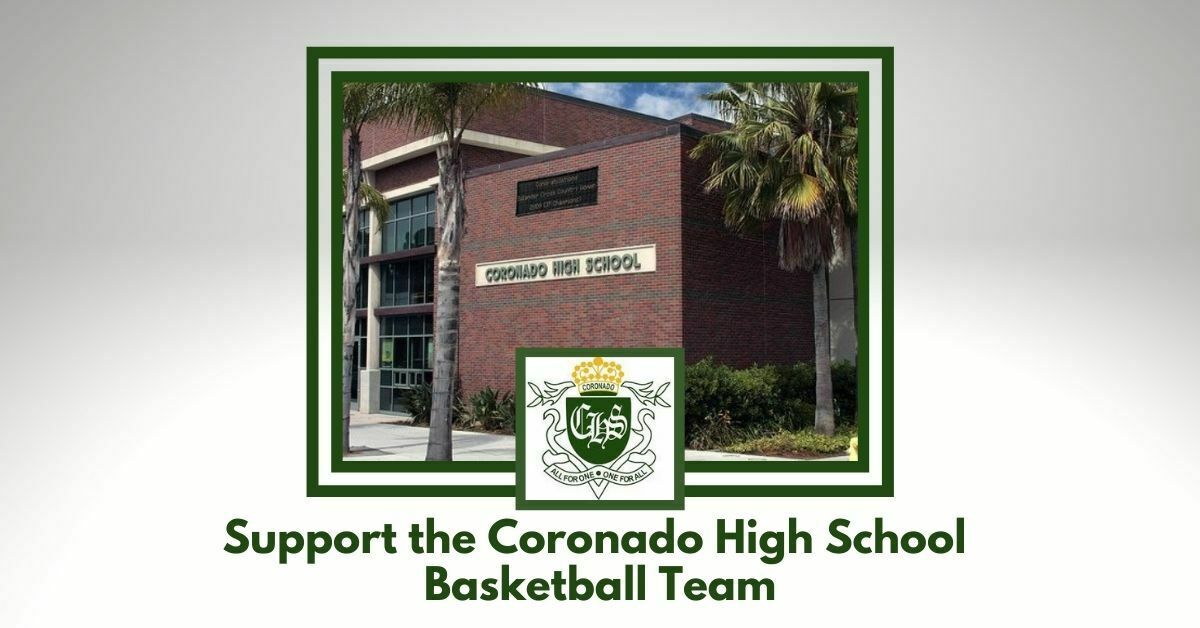 Petition: Support the Coronado High School Basketball Team
We, the undersigned, request CUSD Superintendent Karl Mueller and the School Board Trustees to apologize to the Coronado High School Varsity Basketball Team and the Coronado community for their rush to judgement. The statement that  "We fully condemn the racism, classism, and colorism which fueled the actions of the perpetrators" was issued before the investigation of the incident that occurred at the Championship game on June 19th. 
We request the same from any elected officials that made similar judgements without evidence, including Senator Ben Hueso, Supervisor Nora Vargas, and Assemblywoman Lorena Gonzalez.
We ask that all elected officials refrain now and in the future from making judgements before obtaining the facts.
Sign the petition.